Optimum infusion of essential hop oils into the finished beer
Increase in yield and taste stability
Defined increase in the hop aromas in the finished beer
Quick and gentle dissolving of hop pellets in cold beer
Reduction in contact time
Freely selectable hop dosing time and duration
No CO2 losses in green beer
Special agitator protects the yeast
Fully automatable process and cleaning, cleaning possible with external CIP system
Dosing during transfer possible
Can be retrofi tted at any time
Reliable application
HopGun is flexible to use, with the hop quantity, the hop dosing time andduration being freely selectable. Control of all process steps and CIP cleaning can befully automated.
Thanks to shorted dissolution times of the pellets, the variant Pro is perfectly suited for cold hopping during tank transfer. The hop suspension can be dosed inline,for example, on the way from the fermentation cellar to the green beer cellar.
Standard-Sizes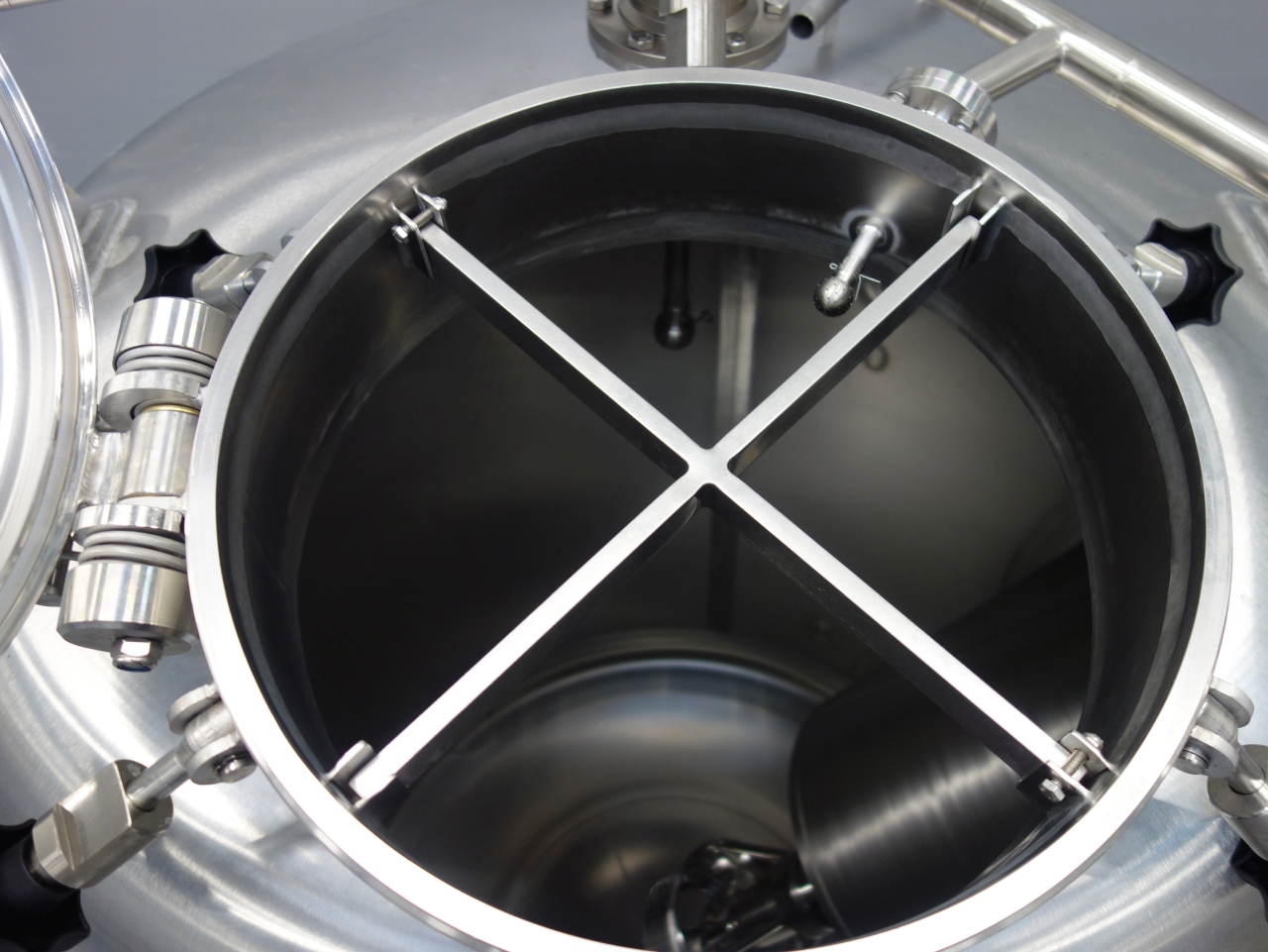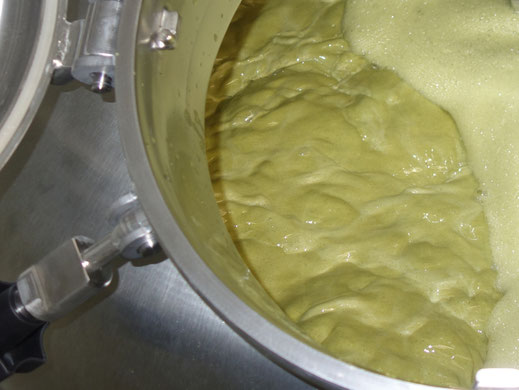 ---